New England Sustainable Craft Beverage Program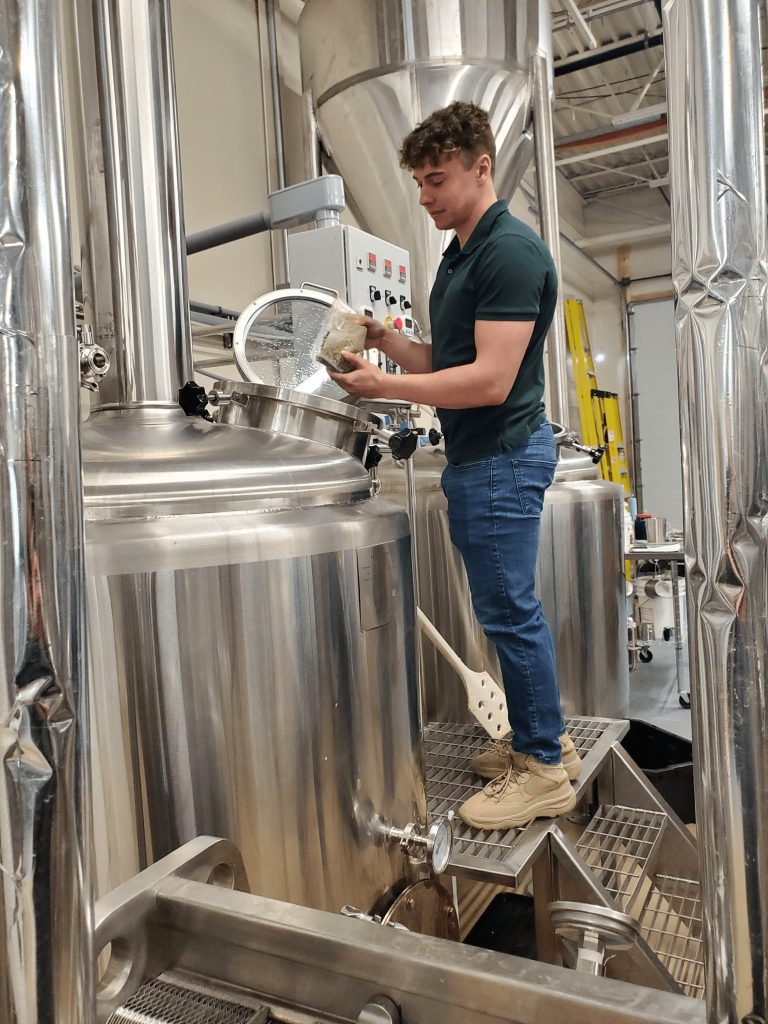 New England's craft beverage sector has been rapidly growing in number, influence, and social and environmental impact. This growth has revealed an opportunity for improving sustainability measures by optimizing throughputs of energy, water, and other ingredients while improving waste management and addressing issues related to wastewater generation and its impact on local treatment plants and stormwater systems. The NEEFC has partnered with the University of Southern Maine (USM), the Environmental Protection Agency (EPA) as well as partners in New Hampshire, Vermont, Massachusetts, Rhode Island, and Connecticut to deliver technical assistance to craft beverage manufacturers and beyond, delivering best management practices and standards. Participants can expect valuable feedback that helps to increase social, environmental, and economic (triple bottom line) performance.
In addition to technical assistance, the NEEFC and partners have implemented the New England Sustainable Craft Beverage recognition program, which allows manufacturers committed to operating responsibly to be recognized for their efforts.
If interested in participating in the New England Sustainable Craft Beverage Program, please contact Luke Truman at luke.truman@maine.edu.