Sustainable Operations for Craft Brewers
New England Sustainable Craft Beverage Program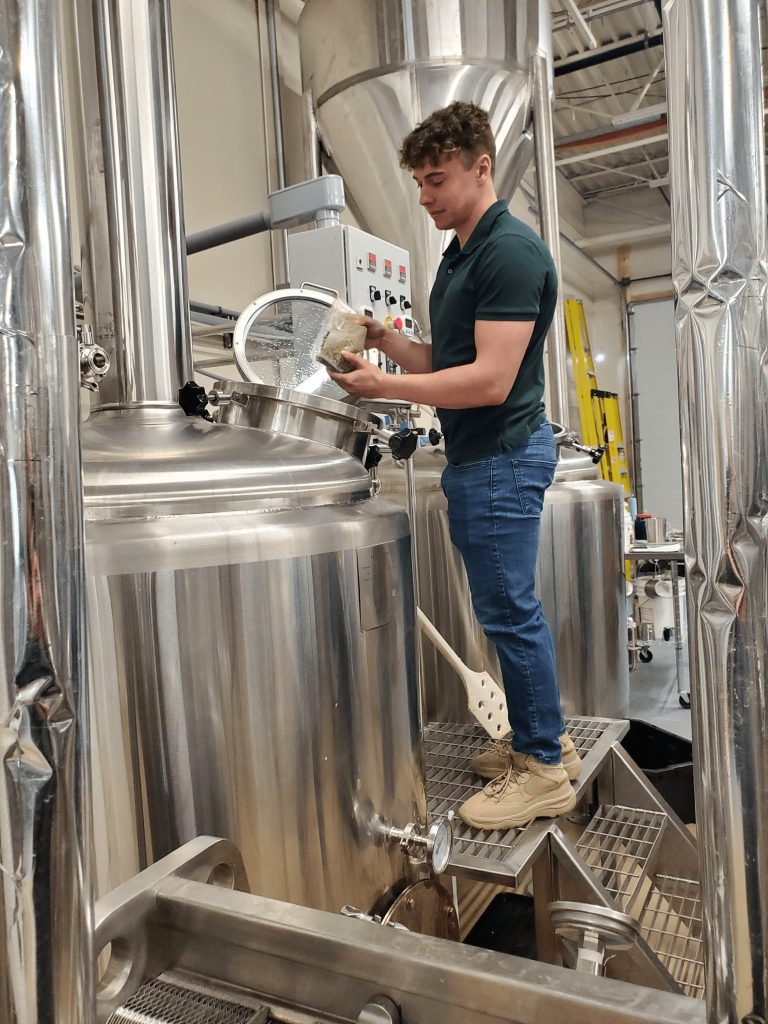 EFC is implementing an EPA Pollution Prevention (P2) project to provide technical assistance to the Maine Craft Beverage sector on source reduction opportunities that can increase environmental, economic, and social (triple bottom line) performance and can help the industry become more competitive in a water and waste intensive industry. The project includes Process Mapping the operations of craft brewers with students from the University of Southern Maine Tourism and Hospitality and Food Studies programs that have brewery best practices curriculums. 
Brewers may complete the New England Sustainable Craft Beverage Program workbook and additional requirements to be recognized by the New England Sustainable Craft Beverage Program demonstrating commitment and leadership in sustainable practices to reduce the business's overall environmental impact. Free technical assistance is available from the New England EFC to help brewers become more sustainable and save money in the process. Program recognition includes a site visit. If interested in participating in the New England Sustainable Craft Beverage Program contact EFC@maine.edu.
The project is collaborating with partners in New Hampshire and Vermont to collectively find opportunities to develop benchmarks and best practices that will be a model of sustainable operations practices for small breweries.