New England Environmental Finance Center
"High quality water is more than the dream of the conservationists, more than a political slogan; high quality water, in the right quantity at the right place at the right time, is essential to health, recreation, and economic growth."
— Edmund Muskie, Former U.S. Secretary of State, U.S. Senator & Governor of Maine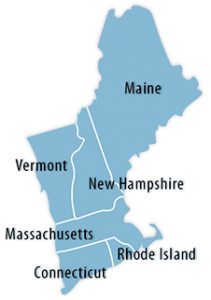 Since 2001, the New England Environmental Finance Center (EFC) at the University of Southern Maine has worked to build local capacity to pay for the growing cost of protecting critical environmental resources and fostering resilient communities.
The New England EFC delivers targeted technical assistance to, and partners with, states, tribes, local governments, and the private sector to provide innovative solutions to fund and sustainably finance environmental and climate priorities.
The New England EFC's programs reflect the greatest needs of the 6 New England states including climate adaptation and resilience, stormwater and nutrient management, water system management and finance, and sustainable operating practices.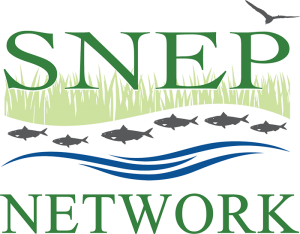 The New England EFC administers the Southeast New England Program (SNEP) Network. The SNEP Network provides training and assistance to municipalities, organizations, and tribes to advance stormwater and watershed management, ecological restoration, and climate resilience in Rhode Island and Massachusetts. The network is committed to building capacity in conjunction with EPA's Southeast New England Program within EPA Region 1.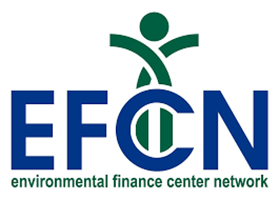 As part of the Environmental Finance Center Network (EFCN), the New England EFC is one of 10 regional centers supported by the U.S. Environmental Protection Agency. Together the EFCN is a collaborative of university-based organizations working to create innovative solutions to the difficult how-to-pay issues of environmental protection and improvement.
Featured Funding Opportunity
New Hampshire PFAS Remediation Loan Fund
New Hampshire Department of Environmental Services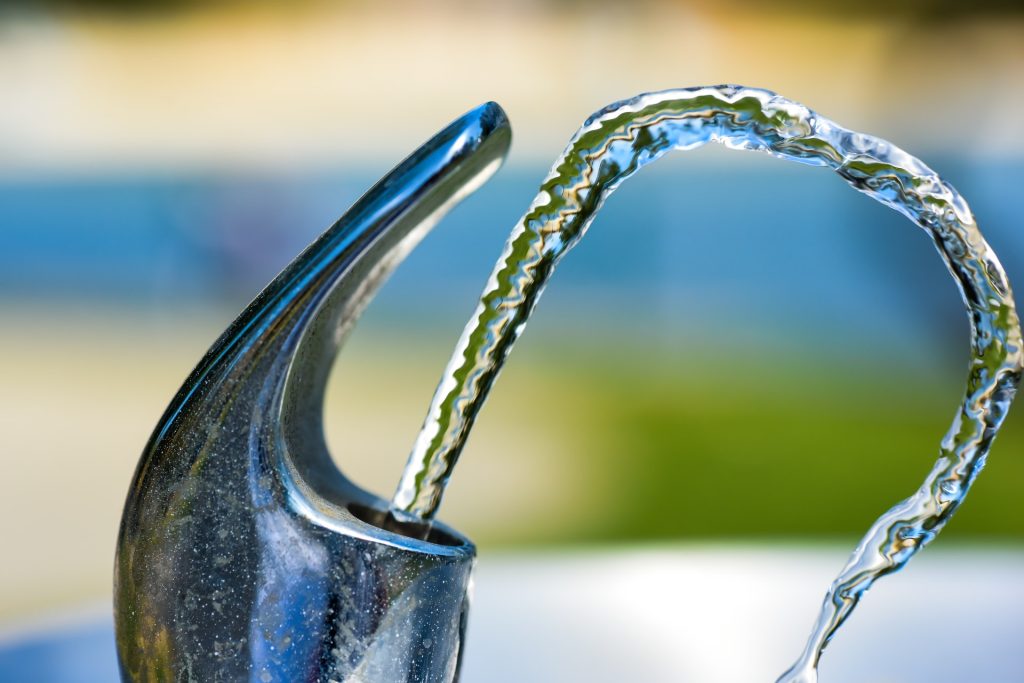 Applications Due:
Submit an eligibility request at any time
Grant or Loan? Grants and loans
Who's Eligible? New Hampshire community water systems, non-profit water systems (i.e.,public schools), or municipalities with raw water per- and polyfluoroalkyl substances (PFAS) contamination. (Is PFAS new to you? Find more context on the issue here.)
Purpose: To address PFAS maximum contaminant level violations that may occur as a result of PFAS standards.
Eligible Activities: Drinking water and wastewater infrastructure projects to address PFAS maximum contaminant level exceedances remediation. This includes but is not limited to upgrading and expanding treatment technologies such as activated carbon treatment, ion exchange resins, and high-pressure membranes.
Funding Availability: Grants at $1.5M or 30% of the total cost of the project, whichever is greater. Loans at a low-interest rate, up to 50% contingent reimbursement, and up to 30-year term for disadvantaged applicants.
Contact Info: Amy Rousseau, amy.rousseau@des.nh.gov, (603) 848-1372
Looking for additional funding opportunities?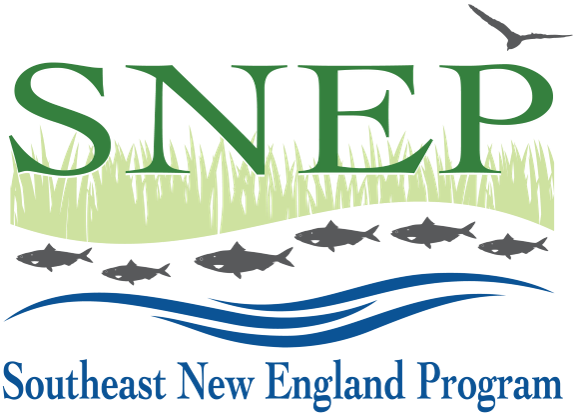 Greenhouse Gas Mitigation & Adaptation Strategies: from Farms to Estuaries
Webinar | July 14, 2022 | 1:00pm-2:30pm
The effects of climate change vary by habitat and location; and carbon dioxide is not the only gas of concern. In this webinar, our Speakers will highlight how climate change could impact agricultural and estuarine ecosystems in the northeast U.S., exacerbate emissions further; and what we can do increase the resilience of these ecosystems to mitigate that potential harm.