New England Environmental Finance Center
"High quality water is more than the dream of the conservationists, more than a political slogan; high quality water, in the right quantity at the right place at the right time, is essential to health, recreation, and economic growth."
— Edmund Muskie, Former U.S. Secretary of State, U.S. Senator & Governor of Maine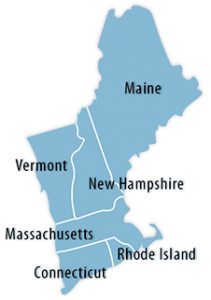 Since 2001, the New England Environmental Finance Center (EFC) at the University of Southern Maine has worked to build local capacity to pay for the growing cost of protecting critical environmental resources and fostering resilient communities.
The New England EFC delivers targeted technical assistance to, and partners with, states, tribes, local governments, and the private sector to provide innovative solutions to fund and sustainably finance environmental and climate priorities.
The New England EFC's programs reflect the greatest needs of the 6 New England states including climate adaptation and resilience, stormwater and nutrient management, water system management and finance, and sustainable operating practices.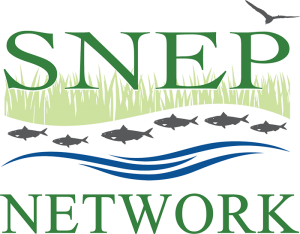 The New England EFC administers the Southeast New England Program (SNEP) Network. The SNEP Network provides training and assistance to municipalities, organizations, and tribes to advance stormwater and watershed management, ecological restoration, and climate resilience in Rhode Island and Massachusetts. The network is committed to building capacity in conjunction with EPA's Southeast New England Program within EPA Region 1.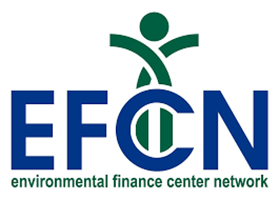 As part of the Environmental Finance Center Network (EFCN), the New England EFC is one of 10 regional centers supported by the U.S. Environmental Protection Agency. Together the EFCN is a collaborative of university-based organizations working to create innovative solutions to the difficult how-to-pay issues of environmental protection and improvement.
Featured Funding Opportunity
Maine Community Action Grants
Maine Governor's Office of Policy Innovation and the Future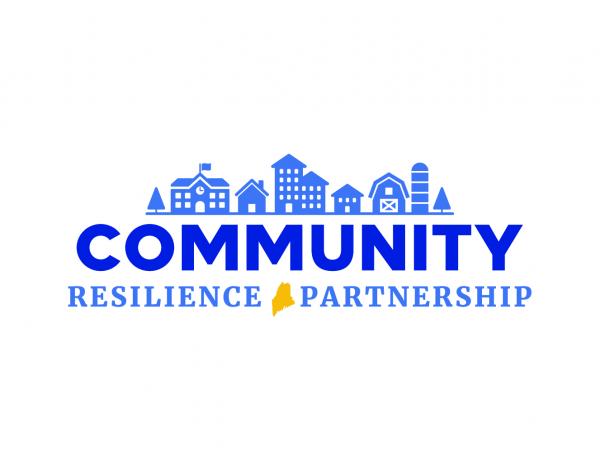 Applications Due:
September 20, 2022
Grant or Loan? Grant
Who's Eligible? Maine municipal and tribal governments and unorganized territories enrolled in Maine's Community Resilience Partnership
Interested in applying but not yet enrolled in the Partnership? Learn more about how to join the Partnership here.
Purpose: To enable Maine communities to undertake priority projects that reduce energy use and costs, transition to clean energy, and make communities in Maine more resilient to climate change.
Eligible Activities: 
Implementation of one or more activities in the List of Community Actions that align with the state climate action plan, Maine Won't Wait (no local matching funds required) OR
Grants to support other community-defined climate and energy implementation priorities (local match required).
Funding Availability: Individual Communities are eligible for a minimum award of $5,000 and a maximum award of $50,000. Collaborative proposals by two or more communities are encouraged, in which case the group may request up to $125,000.
Contact Info: Brian Ambrette, brian.ambrette@maine.gov
Looking for additional funding opportunities?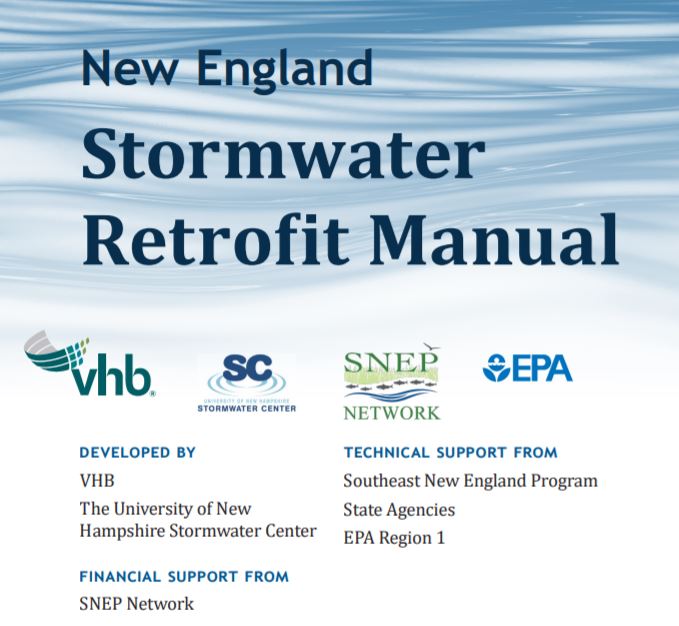 New England Stormwater Retrofit Manual
The recently released Stormwater Retrofit Guidance Manual is a key tool for improving New England's water resources. The guidance is based on how stormwater treatment occurs within structural controls with the understanding that achieving any water quality improvement is beneficial. It provides approaches for making improvements on sites that don't fit within a current regulatory framework.
This manual has been developed by the University of New Hampshire Stormwater Center and VHB with financial support from the SNEP Network, a project of the New England Environmental Finance Center, and technical support from other SNEP Network partners, state agencies, and EPA Region 1.