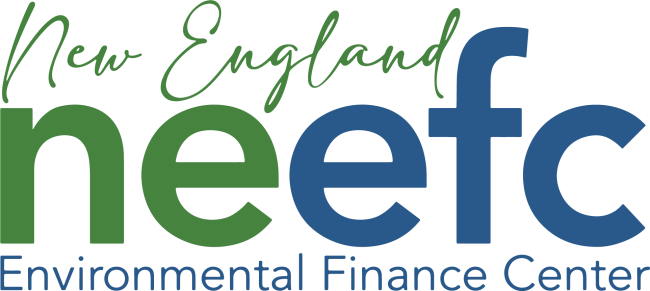 "High quality water is more than the dream of the conservationists, more than a political slogan; high quality water, in the right quantity at the right place at the right time, is essential to health, recreation, and economic growth."
— Edmund Muskie, Former U.S. Secretary of State, Senator & Governor of Maine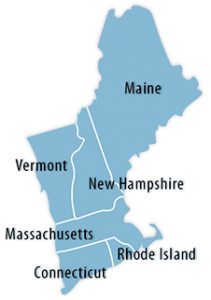 Since 2001, the New England Environmental Finance Center (NEEFC) at the University of Southern Maine has worked to build local capacity to pay for the growing cost of protecting critical environmental resources and fostering resilient communities.
The NEEFC delivers targeted technical assistance to, and partners with, states, tribes, local governments, nonprofits, community-based organizations, and the private sector to provide innovative solutions to fund and sustainably finance environmental and climate priorities.
The NEEFC's programs reflect the greatest needs of the 6 New England states including climate adaptation and resilience, stormwater and nutrient management, water system management and finance, and sustainable operating practices.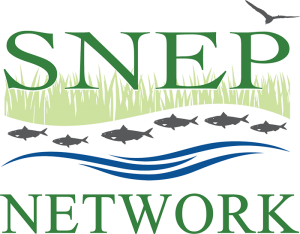 The NEEFC administers the Southeast New England Program (SNEP) Network. The SNEP Network provides training and assistance to municipalities, organizations, and tribes to advance stormwater and watershed management, ecological restoration, and climate resilience in Rhode Island and Massachusetts. The network is committed to building capacity in conjunction with EPA's Southeast New England Program within EPA Region 1.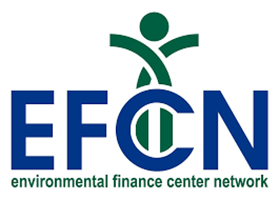 As part of the Environmental Finance Center Network (EFCN), the NEEFC is one of 10 regional centers supported by the U.S. Environmental Protection Agency. Together the EFCN is a collaborative of university-based organizations working to create innovative solutions to the difficult how-to-pay issues of environmental protection and improvement.
FREE National Climate Resilience Training for the Tribal Water Sector

U.S. EPA's
Creating Resilient Water Utilities (CRWU
) initiative, in coordination with Indian Health Service (IHS), is providing a
free
webinar series for tribal drinking water, wastewater, and stormwater (water sector) utility owners and operators, as well as other tribal water sector stakeholders nationwide.
Introduction to Climate Change Impacts – Tues, Mar 7, 2023 from 1:00-3:00 p.m. Eastern Time

CRWU Tools for Climate Resilience – Thurs, Mar 9, 2023 from 1:00-3:00 p.m. Eastern Time

Financial Resources for Climate Adaptation Projects – Tues, Mar 14, 2023 from 1:00-3:00 p.m. Eastern Time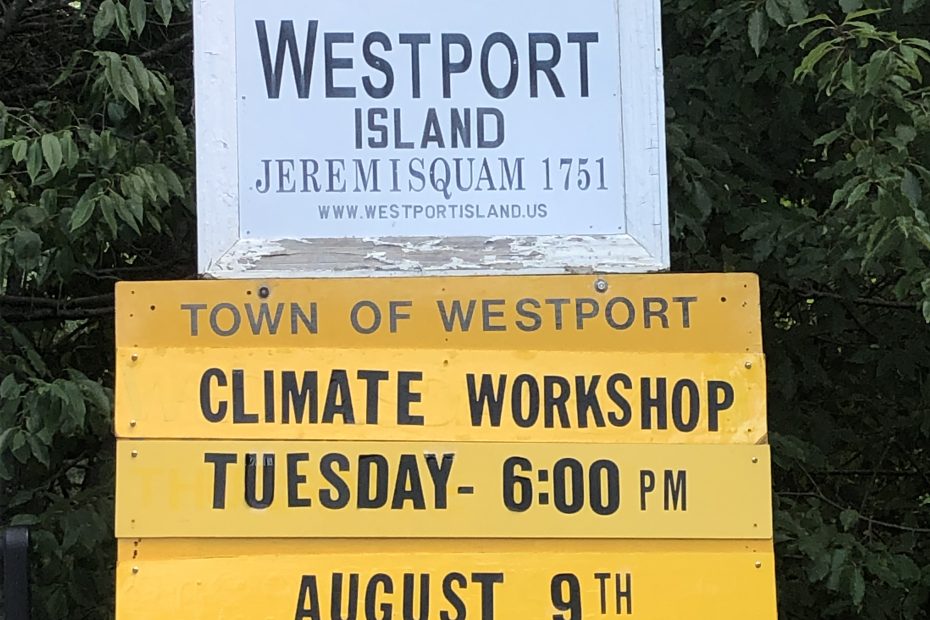 NEEFC Helps Coastal Maine Towns Secure Action Grants for Climate Resilience
Dec. 1, 2022 – The Towns of Arrowsic, Georgetown, Westport Island, and Woolwich were each awarded Community Action Grants of up to $50,000 to support projects that reduce greenhouse gas emissions and help the community adapt to climate change impacts. NEEFC and partners helped these neighboring towns identify community climate priorities during a series of workshops this summer and worked with town representatives to apply for state funding through Maine's Community Resilience Partnership.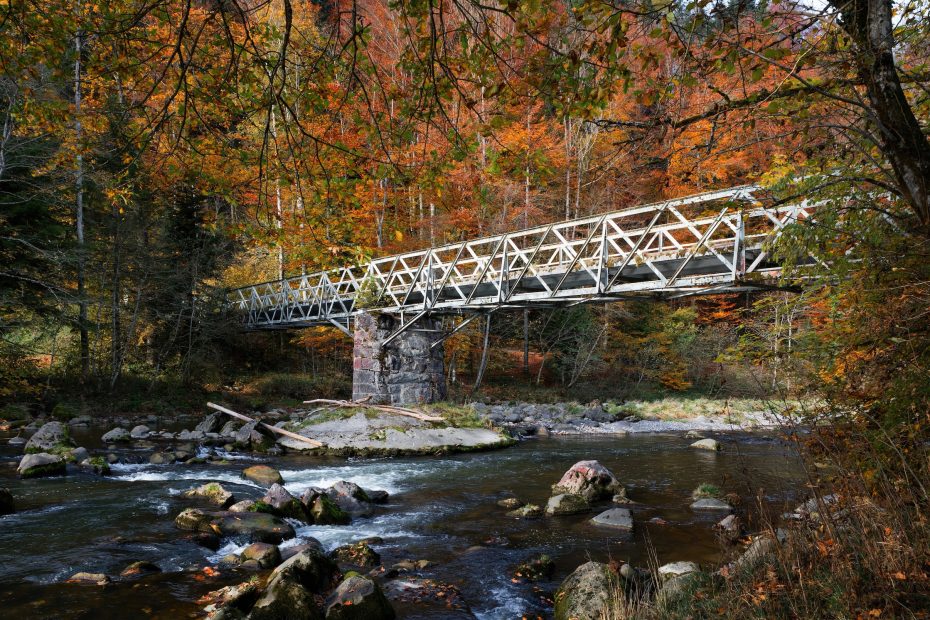 Biden-Harris Administration Selects NEEFC as EPA Environmental Finance Center to Help Communities Access Funds for Infrastructure Projects
WASHINGTON (Nov. 4, 2022) – Today, the U.S. Environmental Protection Agency (EPA) announced the selection of 29 Environmental Finance Centers (EFCs) that will help communities across the country access federal funding for infrastructure and greenhouse gas reduction projects that improve public health and environmental protection. Thanks to President Biden's Bipartisan Infrastructure Law, the selected EFCs will help underserved communities that have historically struggled to access federal funding receive the support they need to access resources for water infrastructure improvements.
Featured Funding Opportunity
National Culvert Removal, Replacement & Restoration Grants
U.S. Department of Transportation (DOT) Federal Highway Administration
Applications Due: Applications must be submitted electronically through Grants.gov by 11:59 p.m. Eastern Time on Monday February 6, 2023. 
Grant or Loan? Grant
Who's Eligible? Tribes, States, and units of local government.
Purpose & Eligible Activities: New program established under the Bipartisan Infrastructure Law of competitive grants for the replacement, removal, and repair of culverts or weirs that meaningfully improve or restore fish passage for anadromous fish. Anadromous fish species are born in freshwater such as streams and rivers, spend most of their lives in the marine environment, and migrate back to freshwater to spawn (e.g. salmon, smelt, striped bass, shad, river herring, steelhead, lamprey and some species of sturgeon).
Funding Availability: $200 million is available nationally. Grants for individual projects are anticipated to range from $100,000-$2 million (award floor is $10,000).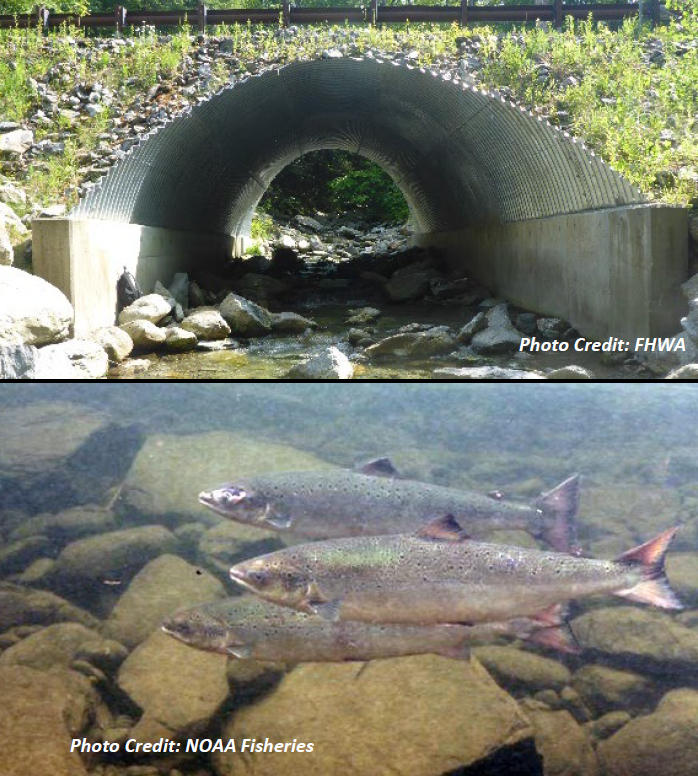 Looking for additional funding opportunities?