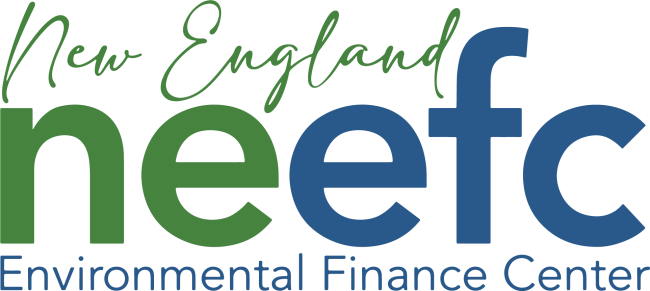 Our mission is to provide innovative financing solutions that help states, tribes, local governments, nonprofits, community-based organizations, and the private sector pay for environmental projects.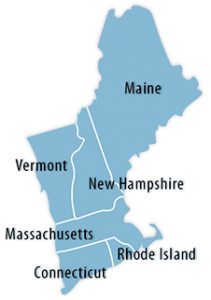 Since 2001, the New England Environmental Finance Center (NEEFC) at the University of Southern Maine has worked to build local capacity to pay for the growing cost of protecting critical environmental resources and fostering resilient communities.
Our programs reflect the greatest needs of the 6 New England states including funding and financing of climate adaptation and resilience, stormwater and nutrient management, water infrastructure, and sustainable operating practices.
"High quality water is more than the dream of the conservationists, more than a political slogan; high quality water, in the right quantity at the right place at the right time, is essential to health, recreation, and economic growth."
— Edmund Muskie, Former U.S. Secretary of State, Senator & Governor of Maine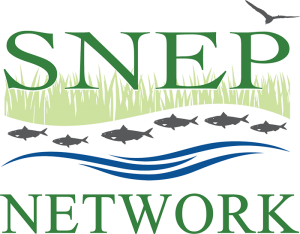 The NEEFC administers the Southeast New England Program (SNEP) Network. The SNEP Network provides training and assistance to municipalities, organizations, and tribes to advance stormwater and watershed management, ecological restoration, and climate resilience in Rhode Island and Massachusetts. The network is committed to building capacity in conjunction with EPA's Southeast New England Program within EPA Region 1.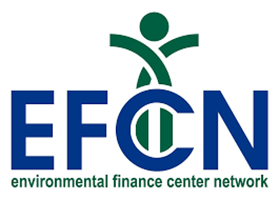 As part of the Environmental Finance Center Network (EFCN), the NEEFC is one of 10 regional centers supported by the U.S. Environmental Protection Agency. Together the EFCN is a collaborative of university-based organizations working to create innovative solutions to the difficult how-to-pay issues of environmental protection and improvement.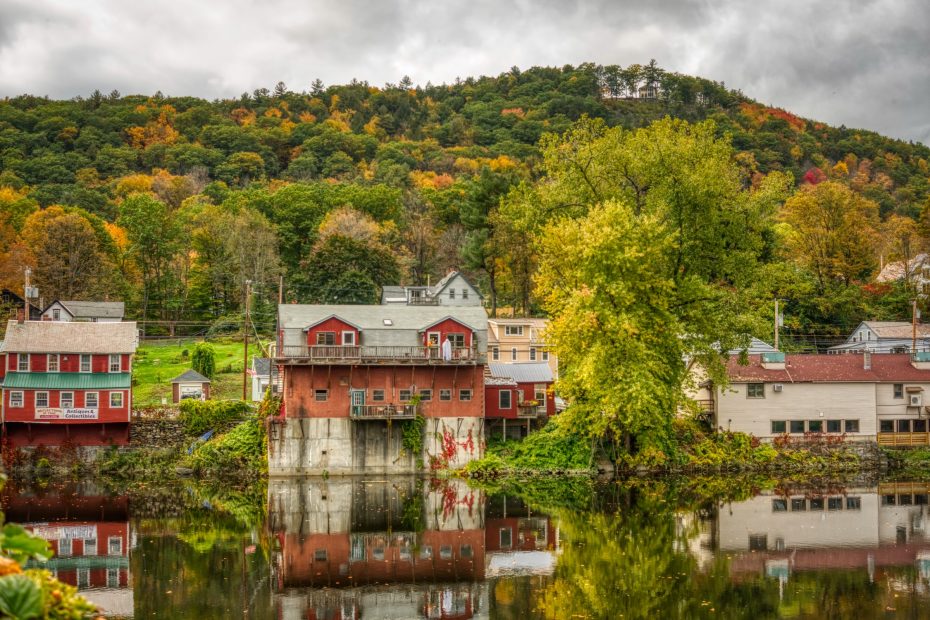 NEEFC Partners with University of Connecticut on New Environmental Justice Thriving Communities Technical Assistance Center for New England
WASHINGTON (April 13, 2023) – Today, the U.S. Environmental Protection Agency (EPA) announced the selection of 17 Environmental Justice Thriving Communities Technical Assistance Centers (EJ TCTACs) in partnership with the U.S. Department of Energy that will receive $177 million to help underserved and overburdened communities across the country access funds…With this critical investment, these centers will provide training and other assistance to build capacity for navigating federal grant application systems, writing strong grant proposals, and effectively managing grant funding.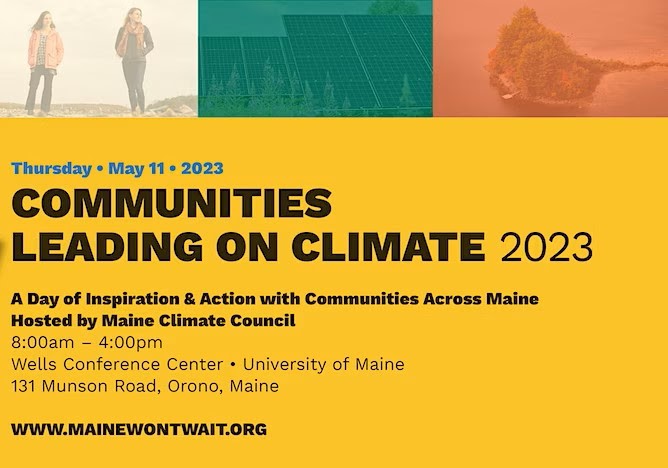 Maine Climate Council's 2023 Communities Leading on Climate Conference – Registration Now Open! 
When? Thursday, May 11, 2023 at the University of Maine Orono
What? Over three sessions – The Future of Transportation, Modernizing Buildings, and Resilient Communities & Climate Ready Infrastructure – speakers will illustrate the planning-to-implementation process and discuss community outreach, equity, federal funding, and more.
Who should attend? City, town, and tribal leaders as well as interested community members who wish to learn how their communities can take climate action.
Featured Funding Opportunity
Maine

Shore and Harbor Planning Grant
Maine Department of Marine Resources 
Applications Due: Friday, June 2, 2023, 5pm EST
Grant or Loan? Grant 
Who's Eligible? Maine municipalities, unorganized townships, and Tribal Governments in Maine's Coastal Zone, as well as coastal Regional Planning Commissions and coastal Councils of Government.  
Purpose: To address and prepare for how current and future projected sea level rise, storm surge, and flooding will affect the design life of waterfront facilities and the resilience of the land and water areas. 
Eligible Activities: Shoreline access planning, waterfront and harbor planning, identification and resolution of waterfront use conflicts, and planning, feasibility, and design efforts for resilient waterfront infrastructure. Applicants should consider the criteria listed in Maine Won't Wait: A Four-Year Plan for Climate Action Plan.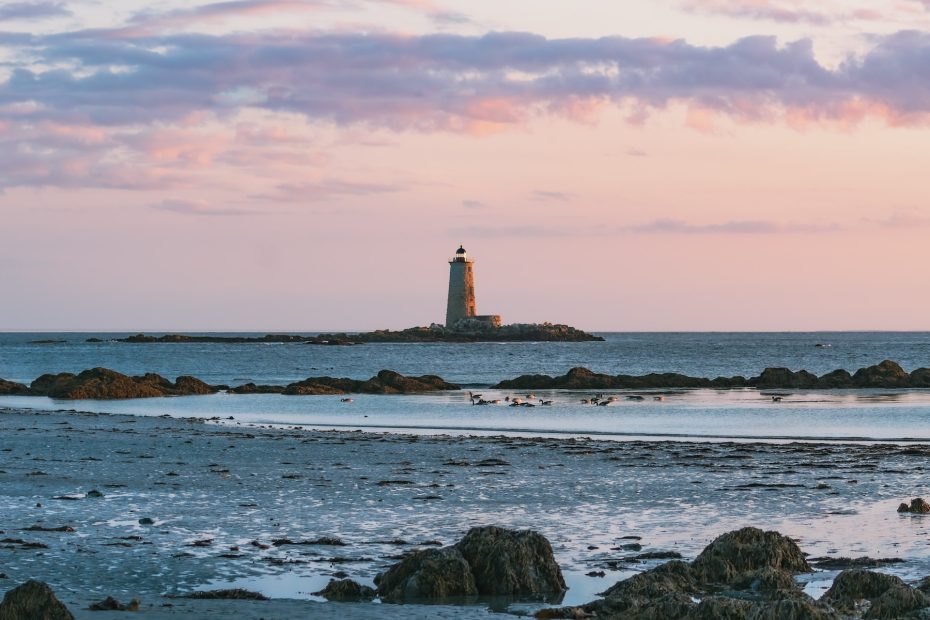 Funding Availability: Grants of $5,000-$50,000, with 25% match required (municipalities with high social vulnerability from Maine's Social Vulnerability Index are eligible for a reduced match of 10%). $200,000 total is available during this grant round.  
Contact: Melissa Britsch, melissa.britsch@maine.gov
SNEP 2023 Stormwater and Natural Infrastructure Grant
U.S. Environmental Protection Agency Region 1 Southeast New England Program (SNEP)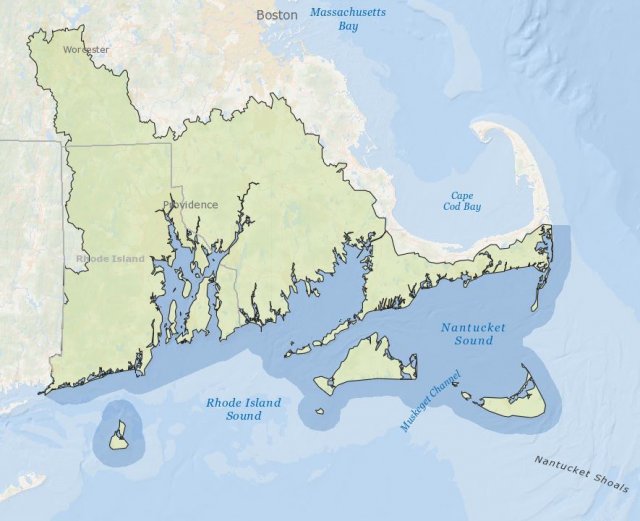 Applications Due: Friday, June 30, 2023, 11:59pm EST
Grant or Loan? Grant 
Who's Eligible? State, local, and tribal governments; institutions of higher education; nonprofit institutions and organizations; and interstate agencies for projects based in the SNEP area (southeast MA and RI).
Purpose: To fund climate resilient infrastructure that promotes nature-based solutions, habitat restoration and protection to restore ecosystem services degraded by poor stormwater and development practices, as well as planning related to these topics.
Eligible Activities: Projects may involve both planning (e.g., green roadway planning, salt marsh land acquisition planning) and/or implementation (e.g., green infrastructure, floodplain restoration). Priority topics include: stormwater infrastructure and roadway runoff; salt marsh; riparian areas, floodplain, and inland wetlands; habitat connectivity and aquatic organism passage; urban area resilience and habitat restoration; habitat monitoring; and municipal and tribal planning.
Funding Availability: EPA expects to award up to 6 grants ranging from $400,000-$600,000. Grants may last up to 5 years. No matching funds are required. 
Contact: Direct any questions to SECoastalNE@EPA.GOV. All questions must be received in writing via email by 6/23/23 11:59PM (EST).
Looking for additional funding opportunities?