Stormwater & Nutrient Management
New England Environmental Finance Center has tools and resources to assist MS4 permit holders with education and outreach, stakeholder engagement, technical assistance, and education on green infrastructure and financing options to achieve water quality goals. Our goal is to achieve water quality improvements through green and natural infrastructure, stormwater BMPs, nutrient management, and innovative financing.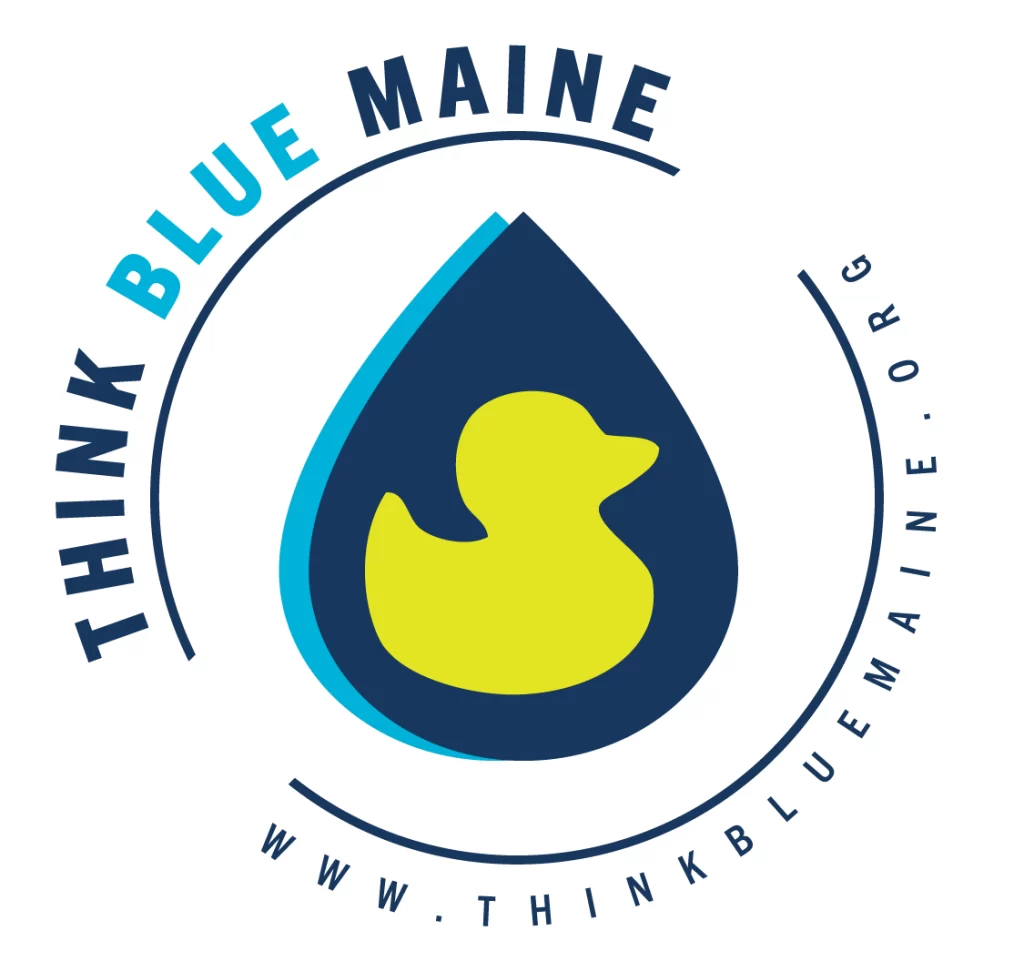 Think Blue Maine
The Cumberland County Soil and Water District (CCSWD) in collaboration with the New England Environmental Finance Center developed resources for the Think Blue Maine website, the primary source of information for residents, businesses, and municipalities to reduce stormwater pollution. The program supports Maine's 38 regulated stormwater municipalities and nested entities, and their community partners working together to meet Clean Water Act permit requirements and to make Maine a better place to live.
Pet waste project
As part of the Think Blue efforts, the CCSWD, New England Environmental Finance Center, and Bates College Purposeful Learning 2021 interns completed a study on pet waste. Dog waste is a growing nonpoint source pollution problem in the southern Maine region as more people are adopting four-legged friends while not adopting responsible waste management behavior. Using open-source data collector phone apps and mapping software provide the opportunity for location-specific stormwater pollution tracking that can be used by staff and members of the public to crowdsource data and provide site-specific The baseline data was used to determine long-term monitoring sites for the Greater Portland 2022 MS4 permit behavior change campaigns.use, as well as presence of trash cans, restrooms, bag dispensers, and signage. All data was compiled and analyzed to assess the extent of improper dog waste disposal, both locally and regionally, to determine recommendations.
Effective Education, Outreach, and Public Participation for MS4 Permits
As part of the Think Blue efforts, the CCSWD, NEEFC, and a Bates College intern analyzed approximately 20 MS4 communities across the United States with the goal of researching effective public education, outreach, and participation practices. The team developed a report that considers the various methods being used across the county, identifies the pros and cons of various approaches to meet MS4 compliance, identifies unique or highly effective MCM 1 and MCM 2 methods, and makes recommendations to communities.
Building Local Support for Stormwater Funding: (Series)
In Spring of 2021, the NEEFC administered Southeast New England Program (SNEP) Network supported a training series on building buy-in for stormwater funding across Rhode Island communities. The series, "Building Support for Sustainable Stormwater Funding Series", was led by Jen West, Coastal Training Program Coordinator at the Narragansett Bay National Estuary Research Reserve (NBNERR). This workshop series was designed jointly by US EPA Region 1 and EPA's Office of Research and Development (ORD)/Atlantic Ecology Division (AED) with input from the Consensus Building Institute.
Southeast New England Program (SNEP) Network Stormwater Training/Facilitated Planning Series
In response to identified technical assistance needs, the NEEFC administered SNEP Network developed the "Stormwater Training/Facilitated Planning Series" to collectively guide five communities to develop a conceptual design for a nature-based stormwater retrofit option in their selected drainage area. The series included five group trainings with all five communities, 1-1 facilitated planning meetings with each community, and site visits to their selected drainage area.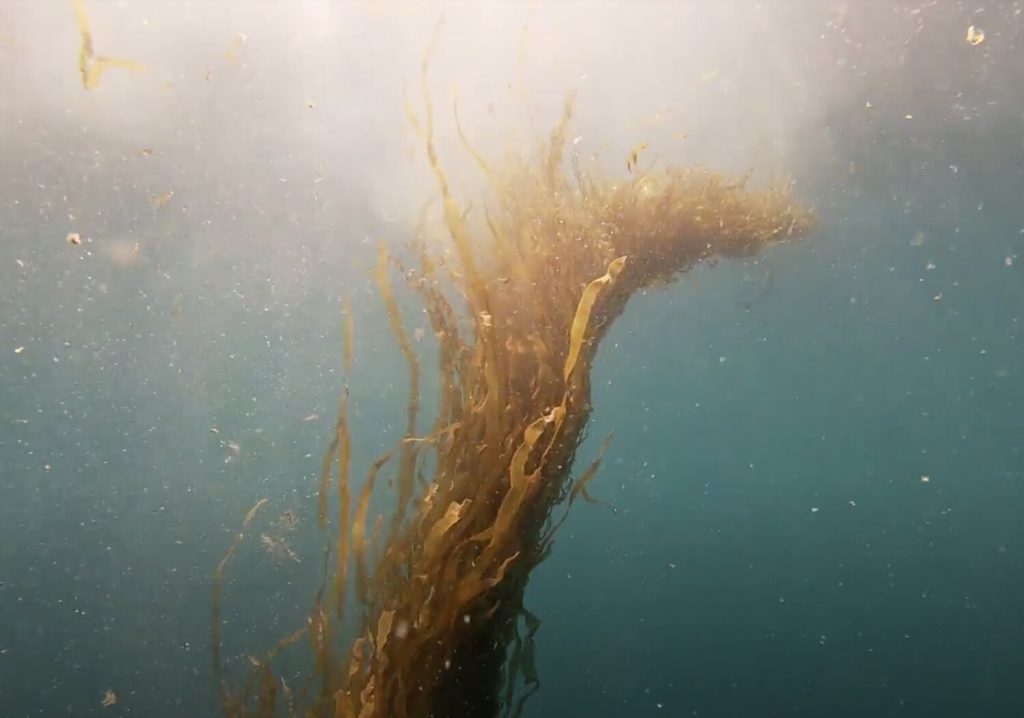 Marine-based Strategies for Reducing Nutrient Pollution in Casco Bay
In the next two years, the New England Environmental Finance Center and Casco Bay Estuary Partnership at the University of Southern Maine, in partnership with Maine-based aquaculture company Running Tide, will test the cost-effectiveness and efficacy of shellfish and kelp to reduce nitrogen levels, and thus, algal blooms, in Casco Bay. Through a National Estuary Program Coastal Watershed Grant from Restore America's Estuaries and the US EPA to address urgent and challenging issues threatening the well-being of coastal and estuarine areas of national significance. The project team will establish a four-acre aquaculture growing facility in Casco Bay near Portland's East End. Using techniques honed by the aquaculture industry, Running Tide will grow kelp and shellfish that will absorb nitrogen from the water as they grow. As the kelp is harvested and shellfish mature over the course of a year, nitrogen is removed from the ecosystem.