Sustainable Operating Practices
New England's brewers, distillers, and beyond are rising to the demand from their customers and themselves to prioritize sustainability. We help any craft beverage manufacturer identify and act on opportunities for improved operations based on their site's unique setup, best management and innovative practices, available incentives, and community needs. Furthermore, we support malthouses, hotels, and restaurants do the same.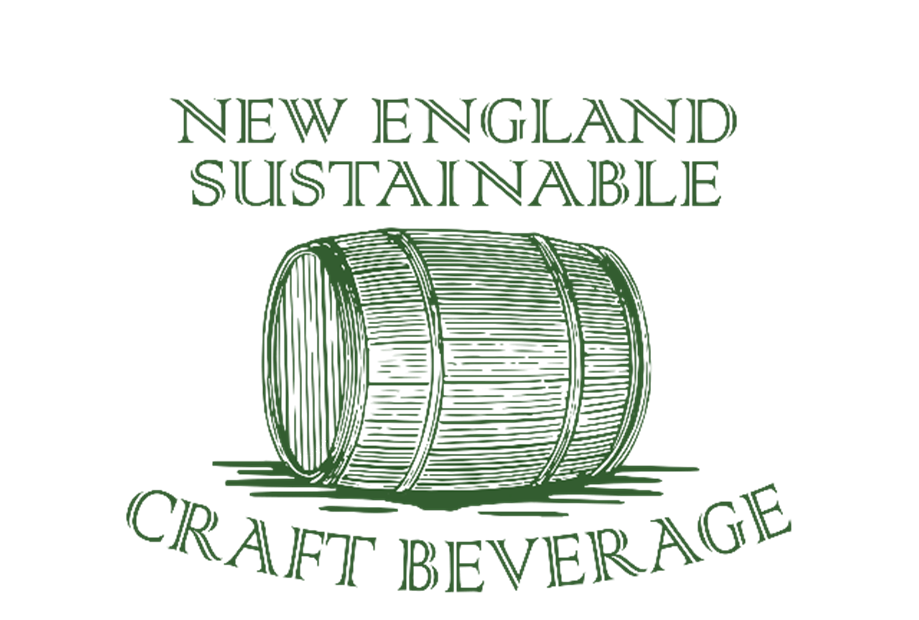 New England Sustainable Craft Beverage Program
Tools, resources, and direct technical assistance to help craft beverage manufacturers and beyond to develop and achieve social and environmental sustainability goals.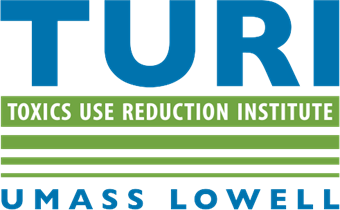 Alternative Cleaners and Sanitizers
Guidance to craft beverage manufacturers interested in using less harmful cleaners and sanitizers to clean and sanitize production equipment.
| | |
| --- | --- |
| | Assessment of Alternatives to Cleaners and Sanitizers for the Brewing Industry The laboratory at the Toxics Use Reduction Institute at UMass Lowell (TURI) completed an evaluation of common cleaning and sanitizing chemicals and potential alternatives. Cleaners and sanitizers were tested based on their ability to remove soils accrued in the primary brewing and fermentation processes, as well as to ensure sanitization of the tanks between uses. |
| | Alternative Cleaner Trial: Island Dog Brewery in South Portland, Maine-NEEFC. The New England Environmental Finance Center partnered with Island Dog Brewery located in South Portland, Maine, to trial an alternative cleaner highlighted in the Assessment of Alternatives to Cleaners and Sanitizers for the Brewing Industry by the Toxics Use Reduction Institute (TURI). Island Dog Brewery expressed interest in an alternative vat cleaner to limit exposure to harmful chemicals and to reduce operational environmental impact. |
Find these and other resources on the 
Resource page
.