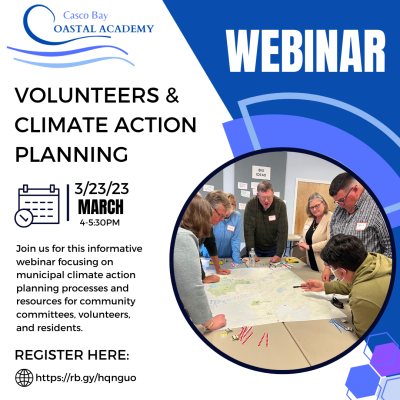 March Casco Bay Coastal Academy – Volunteers & Climate Action Planning
The next Casco Bay Coastal Academy webinar will be held remotely via Zoom from 4:00-5:30 PM on Thursday, March 23rd, 2023. The topic is municipal climate action planning resources for community committees, volunteers, and residents. We'll be reviewing the process for climate action planning, providing tools, and hearing experiences from committee members from the region.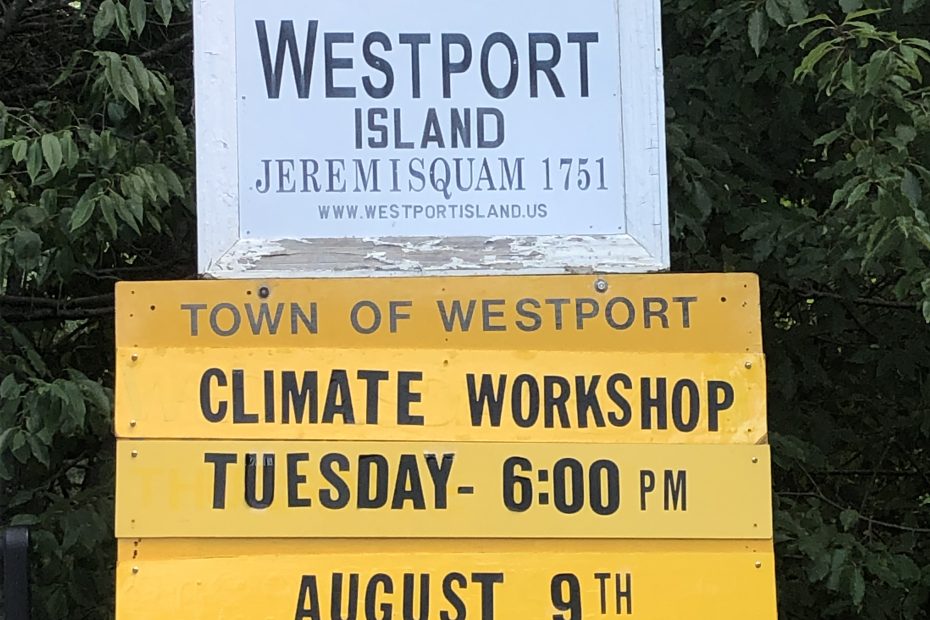 NEEFC Helps Coastal Maine Towns Secure Action Grants for Climate Resilience
Dec. 1, 2022 – The Towns of Arrowsic, Georgetown, Westport Island, and Woolwich were each awarded Community Action Grants of up to $50,000 to support projects that reduce greenhouse gas emissions and help the community adapt to climate change impacts. NEEFC and partners helped these neighboring towns identify community climate priorities during a series of workshops this summer and worked with town representatives to apply for state funding through Maine's Community Resilience Partnership.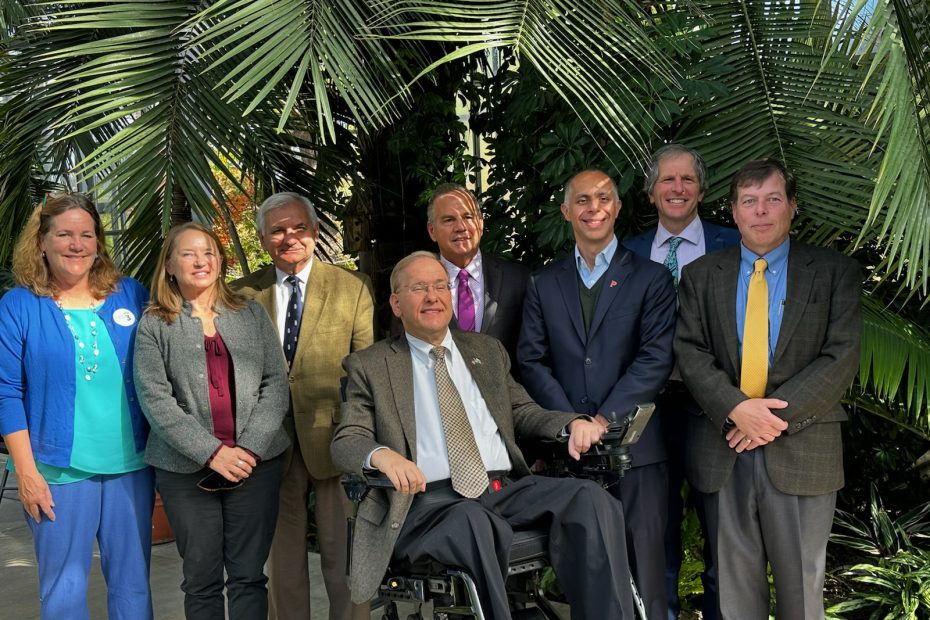 EPA Support for Local Groups Will Help Protect and Restore Environment for SNEP Communities
Nov. 7, 2022 – Through the SNEP Network's 2022 Community Assistance Projects (CAP) Solicitation, the SNEP Network selected 10 projects with 8 SNEP communities and 1 Tribe in which to provide technical assistance. The Community Assistance Projects offer in-depth technical, financial, and training assistance to municipalities, Tribes, and non-profits in the SNEP region to build their local capacity.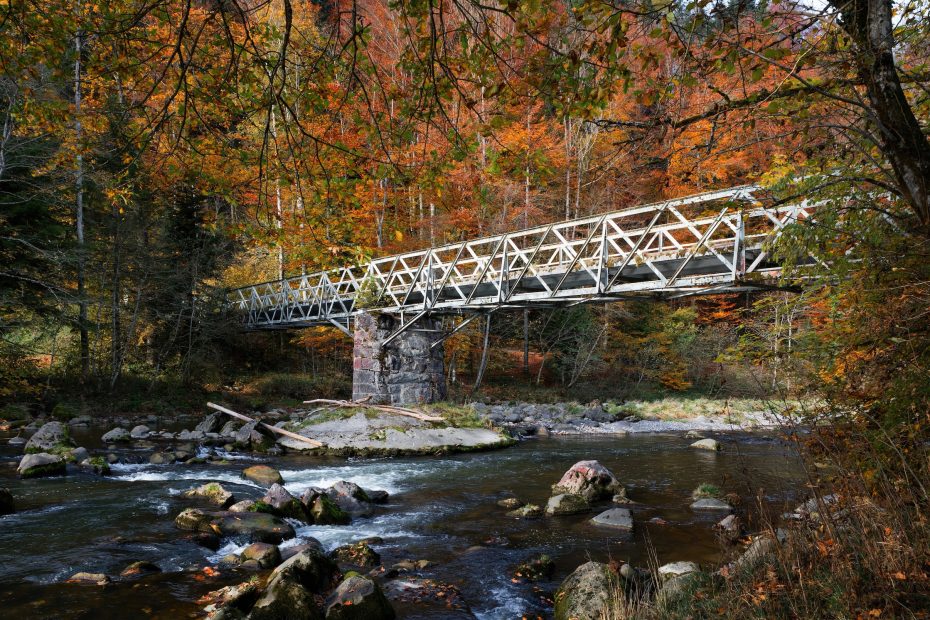 Biden-Harris Administration Selects NEEFC as EPA Environmental Finance Center to Help Communities Access Funds for Infrastructure Projects
WASHINGTON (Nov. 4, 2022) – Today, the U.S. Environmental Protection Agency (EPA) announced the selection of 29 Environmental Finance Centers (EFCs) that will help communities across the country access federal funding for infrastructure and greenhouse gas reduction projects that improve public health and environmental protection. Thanks to President Biden's Bipartisan Infrastructure Law, the selected EFCs will help underserved communities that have historically struggled to access federal funding receive the support they need to access resources for water infrastructure improvements.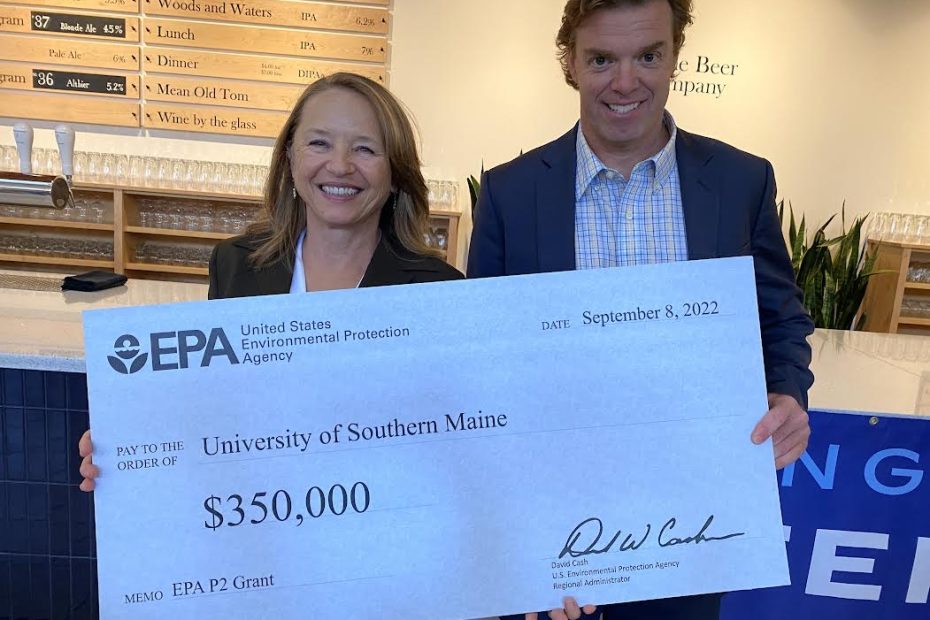 EPA Selects New England Environmental Finance Center for $350,000 Pollution Prevention Grant
FREEPORT, ME (Sept. 8, 2022) – Today, the U.S. Environmental Protection Agency (EPA) announced the selection of the New England Environmental Finance Center based at the University of Southern Maine (USM) to receive a $350,000 Pollution Prevention (P2) grant made possible by the Bipartisan Infrastructure Law's historic $100 million investment in the program. This grant will help support sustainability in the Maine craft beverage industry.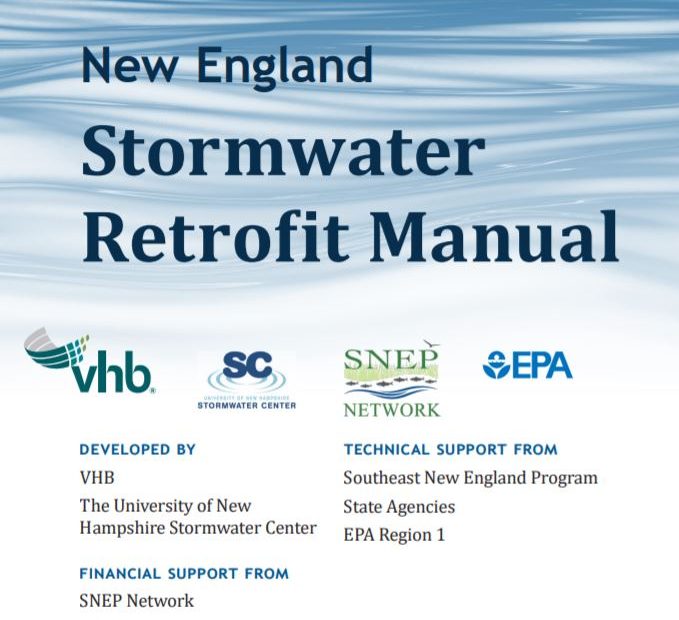 New England Stormwater Retrofit Manual
The recently released Stormwater Retrofit Guidance Manual is a key tool for improving New England's water resources. The guidance is based on how stormwater treatment occurs within structural controls with the understanding that achieving any water quality improvement is beneficial. It provides approaches for making improvements on sites that don't fit within a current regulatory framework.
This manual has been developed by the University of New Hampshire Stormwater Center and VHB with financial support from the SNEP Network, a project of the New England Environmental Finance Center, and technical support from other SNEP Network partners, state agencies, and EPA Region 1.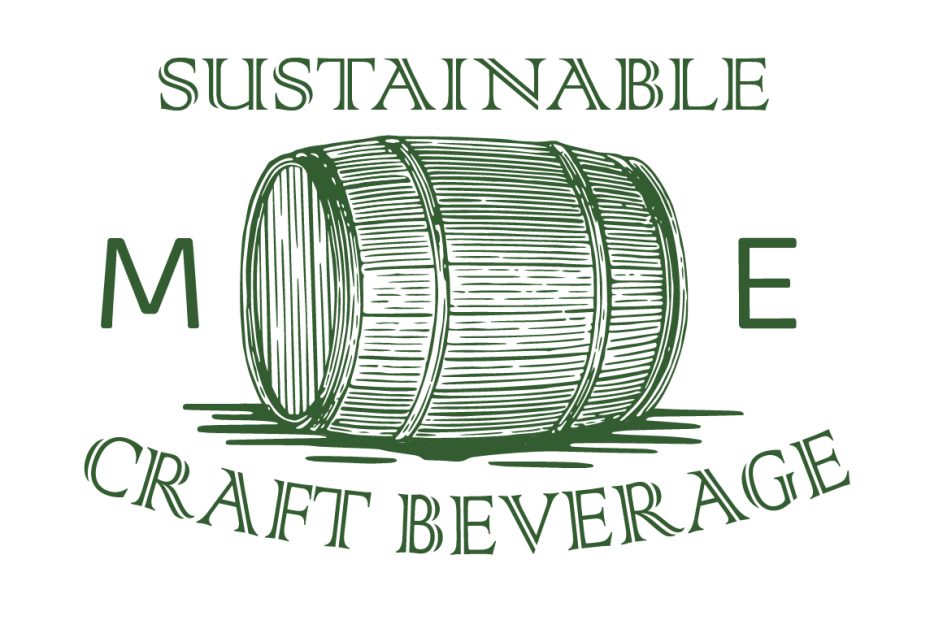 New England Sustainable Craft Beverage Program Launches with Five Maine Brewers
PORTLAND, ME (January 3, 2022) – Allagash Brewing Company, Austin Street Brewery, Island Dog Brewing, Maine Beer Company, and Nonesuch River Brewing have completed the New England Sustainable Craft Beverage Program workbook.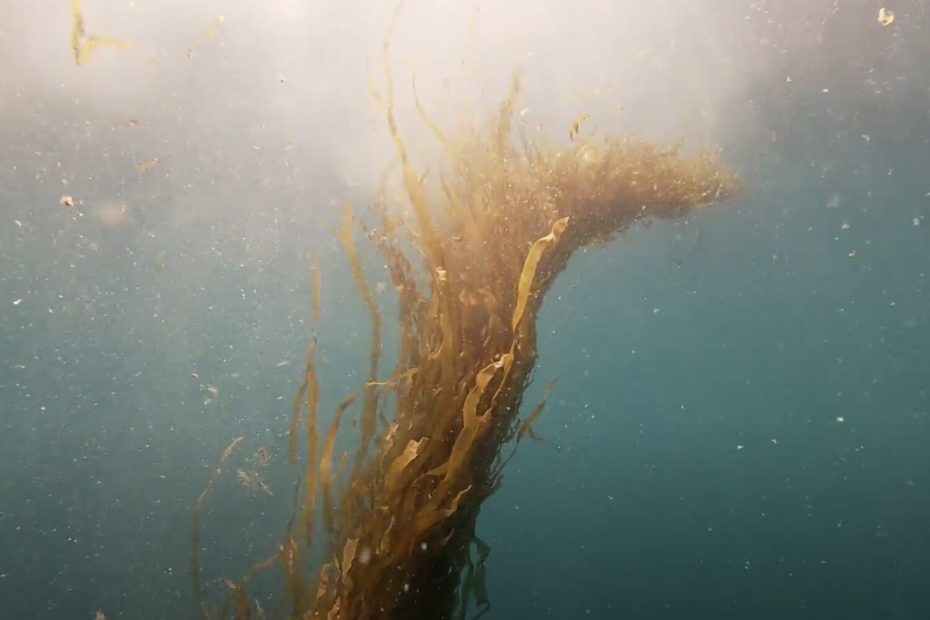 University of Southern Maine and Running Tide Awarded $250,000 to Test Aquaculture Strategies to Reduce Nutrient Pollution in Casco Bay
December 9, 2021 – The New England Environmental Finance Center, Casco Bay Estuary Partnership, and Running Tide will explore the use of shellfish and kelp to reduce nitrogen levels in local waters.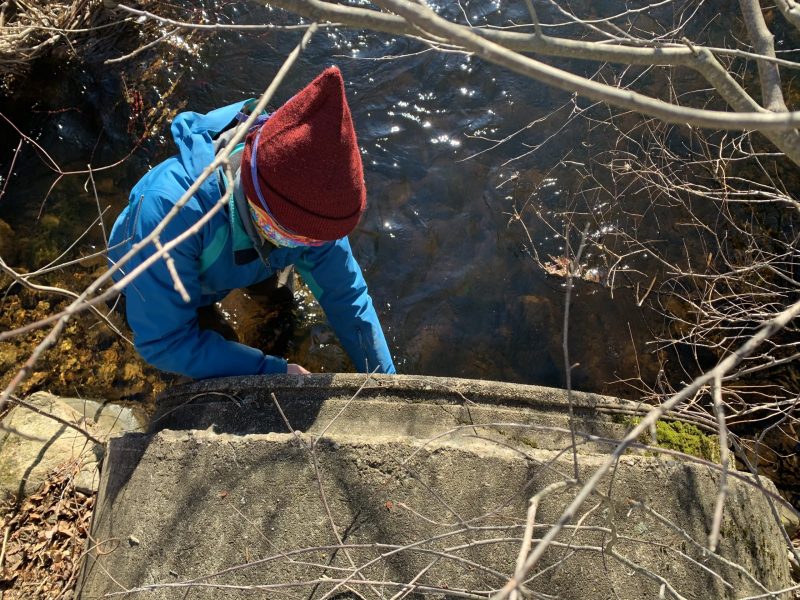 SNEP Network announces technical assistance awards to Southeast New England communities
September 1, 2021 – The Southeast New England Program (SNEP) Network is pleased to announce its 2021 technical assistance awards to two Tribal Nations and six Rhode Island and southeastern Massachusetts communities to advance their stormwater and watershed management, and climate resilience planning.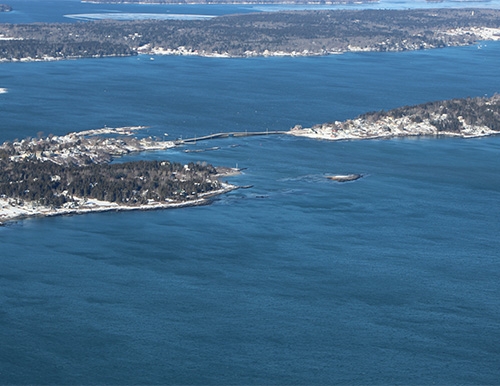 University of Southern Maine Selected for Pilot Climate Resilience Project
August 18, 2021 – New England Environmental Finance Center  and Casco Bay Estuary Partnership (CBEP) are partnering with the Towns of Harpswell, Phippsburg, and West Bath to help them prepare for the effects of climate change and develop climate planning models for other coastal communities in Maine.