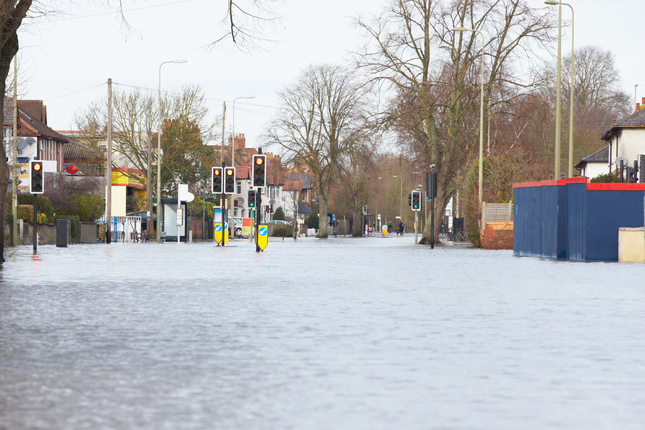 Practical tools and resources for smaller communities in New England that have limited resources and time to devote to sifting through the growing array of on-line tools.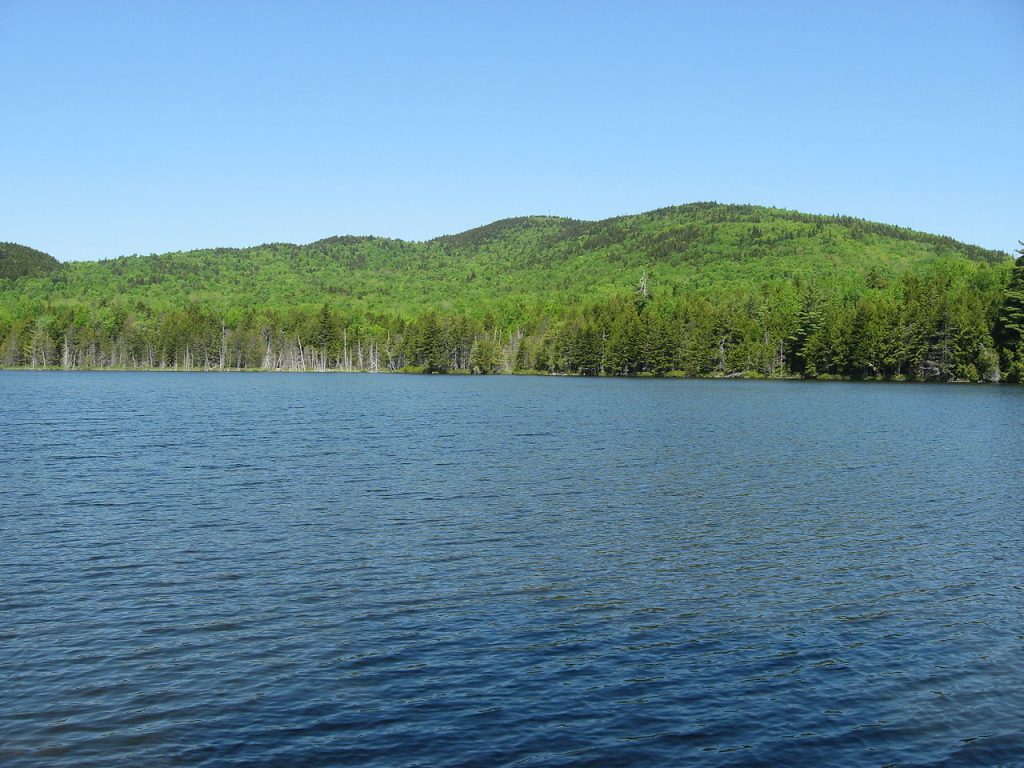 Collaborative partnerships can bring together key partners to achieve source water protection efforts that exceeds their individual efforts. 
Water quality improvements through green infrastructure, stormwater BMPs, nutrient management, and innovative financing.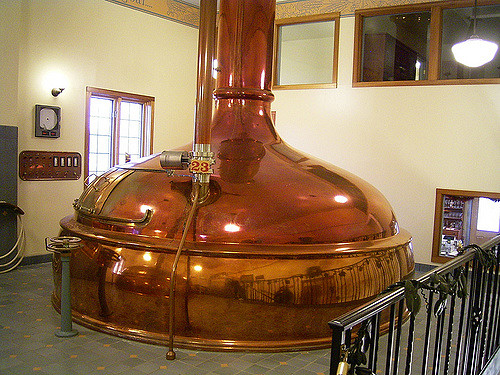 Sustainable operating practices in the public and private sectors saves money and employs citizens while reducing operating costs and environmental impacts. EFC engages University students in sustainable operations projects that develop their STEM skills and positions them to be the next generation of environmental stewards